About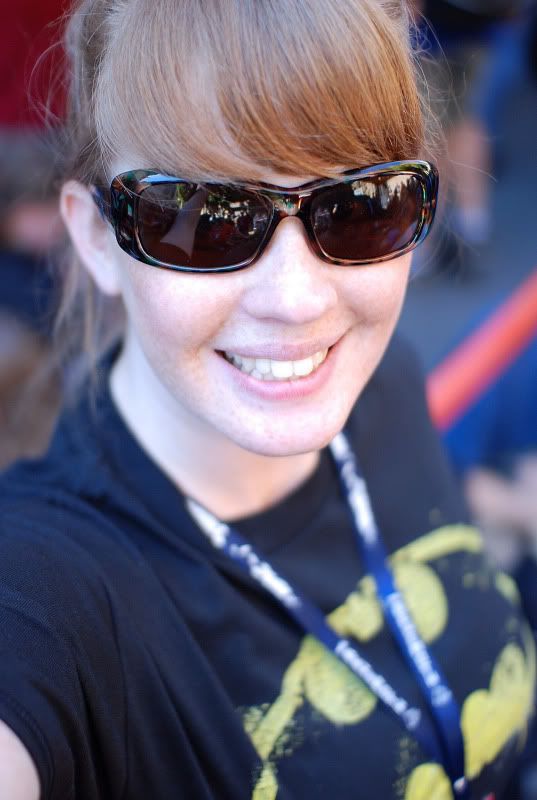 Personal photograph-a-day tumblr blog of Amy Swank.
amyhelenswank@gmail.com
My goal is to post one picture a day, either from my Nikon (D80) or phone (Samsung Epic). I'm doing this for several reasons, some being to practice and improve my photography, hobby, hold myself accountable for something.

If I can't post everyday for some reason (ie: no cell reception/internet connection, that should be the only reason why) I will take a photograph daily and upload ASAP to get caught up.
I also have a wordpress…and another tumblr.
Oh yeah and…

All images and writings are original works of myself, Amy Swank, unless otherwise noted or credited. Please link back if you are using an image. Thanks friend!